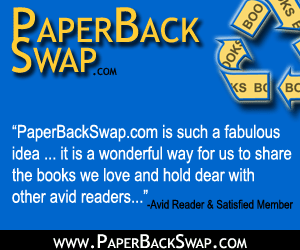 Get your book fix... yes, even homeschool books and the books homeschoolers LOVE for free. Yep, free.
Go check the site out and browse the inventory for yourself. You can start getting books now!
A neat perk is you can also add books you want to your "wish list" that may not be posted currently and when it comes available, you get an email asking you if you would like it. This just happened to me last week. I got a great devotional for teen boys that are committed to changing the world for Jesus.
Click ->